A remote primary ZP school at Chorbahuli, Post – Khumar, Tah – Ramtek, Dist – Nagpur, State – Maharashtra was solar powered by Little Planet Foundation.
About Project LUX
What does a small school need that has strength of 2 teachers and 22 students from 1st to 5th standard? Even in their meagre expectations, they need a building, water and electricity. Lack of such basic infrastructure can hamper the quality of education, but it is very difficult to raise money for infrastructure.
The primary ZP school at Chorbahuli in Nagpur was in a similar fix. It had no electricity supply. It had a well, but it had no power to lift the water to be used in urinals and kitchen.
Little Planet Foundation decided to step in and bring a ray of hope in the lives of the kids attending this school. Little Planet Foundation has fitted solar PV system stand alone with battery storage. The system includes solar panels, inverter and batteries. This system provides electricity almost throughout the year except on very cloudy days. This electricity now will run lights and fans in the classrooms. It will also lift water from the well to be used in kitchen for mid day meal and in the washrooms.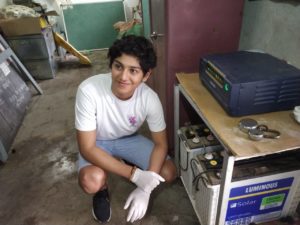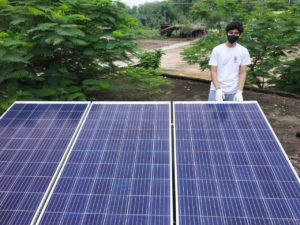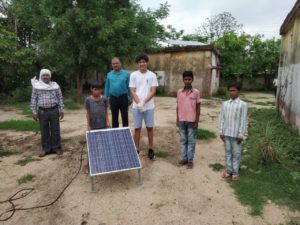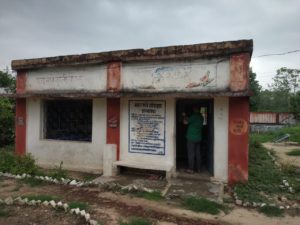 To make sure that the project is completely useful, Little Planet Foundation is fixing the electrical wiring in the classrooms and providing plumbing lines and taps in kitchen, washrooms and toilets.
This is the first tribal school that has been solar powered under Project LUX by Little Project Foundation. We plan to power 5 more schools and make sure their education is powered by none other than the Sun!